Recruitment
Reletated Conference
<!—纵向滚动开始-->
Joint Laboratory of FANUC Robot for Intelligentized Welding Technology & Engineering Applications----The 2nd Meeting of the Committee of Experts And the Technical Exchange Meeting
update time:2013/1/8 21:44:14 read:3673
On December 28th,2012, the 2nd meeting of the Committee of Experts and technical exchange meeting was held in FUNAC-SHANGHAI Robot Co.,Ltd.
In this meeting, at first, Kong Meng who is one of the company employees was invited to give a report about "The Intelligentized Arc Welding Technology Based on FANUC Robot ". And then, Chen Huabin, the vice professor of SJTU made a report on the whole study work in the Joint Laboratory in 2012 and the work plan for 2013.
In order to further develop for the Joint Laboratory in the future, all reports that had been invited by the committee gave their suggestions about how to cooperate between companies and the Joint Laboratory and how to make the Joint Laboratory platform work better.
The third part of this meeting is that Pro. Chen Shanben made speech on the cooperation projects based on the platform, and Qian Hui, the general manager of the FUNAC-SHANGHAI Robot Co.,Ltd, made his speech too.
After the meeting, all attendances was invited enthusiastically by the company to visit the different working shows using all kinds of the FANUC robots, including the thick steel plate welding based on dual robot and the aluminium alloy welding system and so on.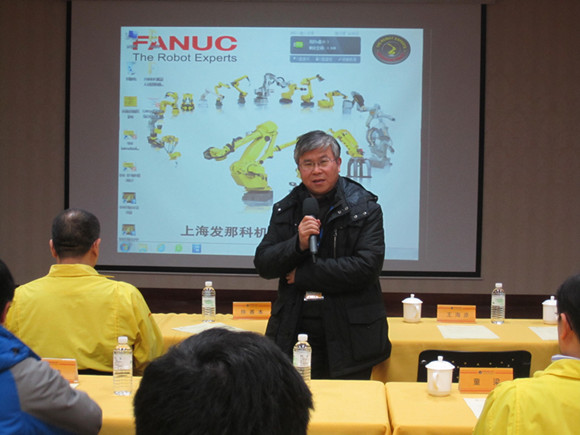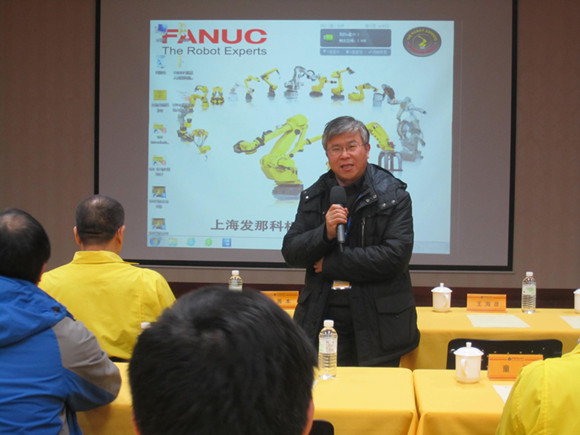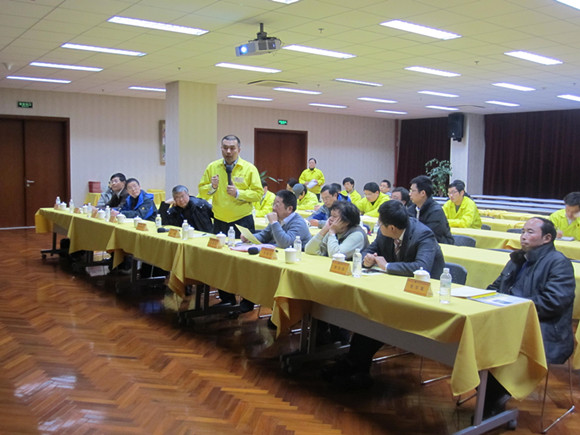 Research Institutes
<!—纵向滚动开始--> <!—纵向滚动结束-->